Event details
Event details
CURSA500 Cursa di Ciclopi 2024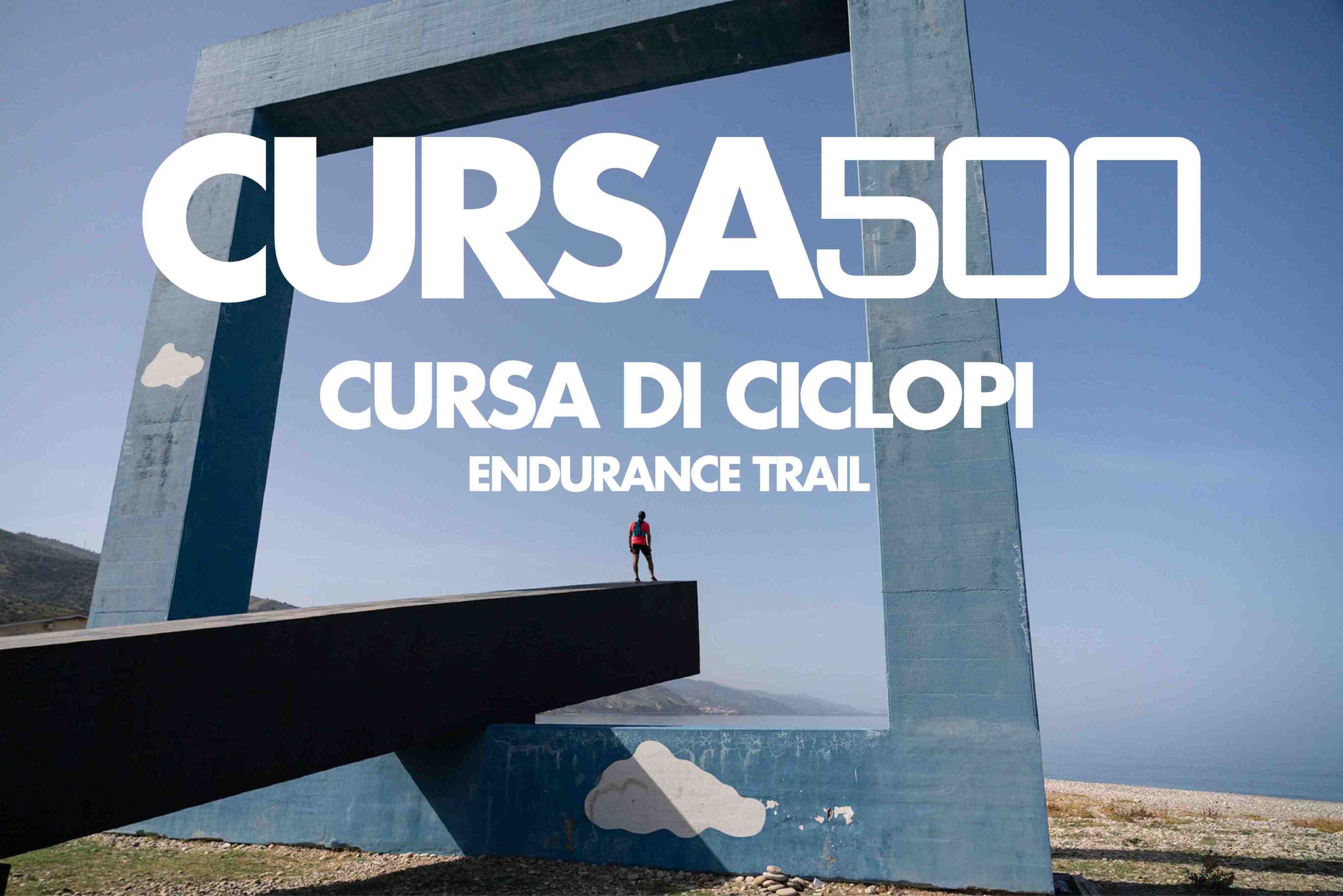 CURSA500™ - CURSA DI CICLOPI is a foot race in a natural environment, running along paths, dirt tracks and paved roads in North-Eastern Sicily, between the provinces of Palermo, Enna, Catania and Messina.
The race is run in a single, free-speed stage within a limited time, in conditions of semi-self-sufficiency.The race course starts at sea level, includes sections at higher altitudes, reaching elevations of over 2800 meters, where the presence of snowfields cannot be ruled out, alternating with lower-altitude sections. 
Runners should anticipate encountering various weather conditions between aid stations, both during the day and at night. The choice of clothing and all necessary gear is therefore influenced by these specific characteristics.
Rigorous training and a personal capacity for autonomy are imperative pre-requisites if you are planning to compete in this race.
---
CURSA500™ - CURSA DI CICLOPI è una corsa a piedi, che percorre sentieri, sterrati e strade asfaltate della Sicilia Nord-Orientale, tra le provincie di Palermo, Enna, Catania e Messina.
La gara si svolge in una sola tappa, a velocità libera, in un tempo limitato, in regime di semi-autosufficienza. Il tracciato di gara parte dal livello del mare, comprende passaggi in altitudine, anche oltre i 2800 metri di quota dove non è esclusa la presenza di nevai, alternati a passaggi a quote di molto inferiori.
Il corridore deve prevedere di dover affrontare, tra un ristoro e l'altro, diverse condizioni climatiche, in orari diurni e notturni. La scelta dell'abbigliamento e di tutto il materiale necessario è pertanto condizionata da queste particolari caratteristiche.
Un accurato allenamento e una capacità reale d'autonomia personale sono requisiti inderogabili per affrontare questa gara.
---
Event date
20/04/2024 - 12:00
i-Tra evaluation
6 points
---
---